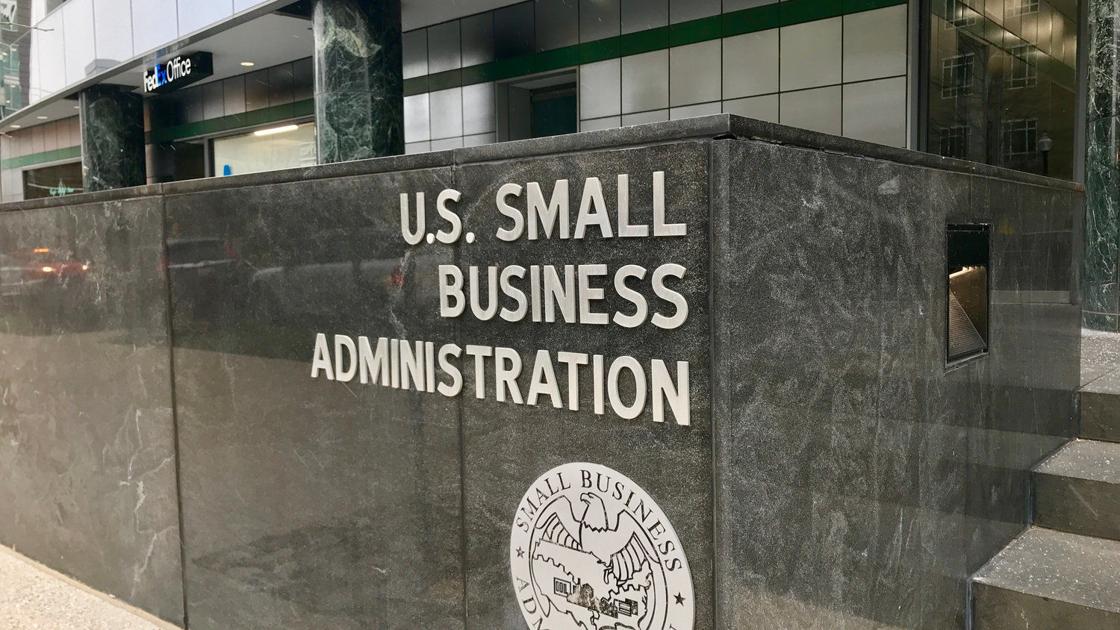 Need to Apply for a COVID-19 Small Business Disaster Loan? | Updates
[ad_1]
If your small business or nonprofit has been directly affected by the COVID-19 pandemic, you may be eligible for an Economic Disaster Loan from the US Small Business Administration.
When you apply for EIDL, you can also request an emergency advance of $ 10,000, which will be paid within three business days of approval and will not have to be repaid under any circumstances.
The advance can be used to keep employees on the payroll; pay sick leave; respond to increased production costs caused by supply chain disruptions; or pay debts, rent, mortgage or other business obligations.
The CARES (Coronavirus Aid, Relief and Economic Security) law expanded eligibility for SBA disaster loans to include:
Business entities with 500 or fewer employees;
Sole proprietorships, with or without employees;
Independent entrepreneurs;
Cooperatives and employee-owned businesses;
Small tribal businesses;
Private non-profit organizations of all sizes.
You can apply for a loan online for free at sba.gov . For help with the app and to access other resources, visit nmsbdc.org.
According to Julianna Martinez-Barbee, director of the New Mexico Small Business Development Centers, SBDCs located throughout the state can help you with the federal loan application process. They can also provide information and advice on all of the other resources available to help you survive the COVID-19 crisis.
"We understand that these are stressful times and that small businesses are facing unintended consequences as a result of the coronavirus outbreak," Martinez-Barbee said. "Our statewide SBDCs in New Mexico are ready to help any business affected by COVID-19."
[ad_2]