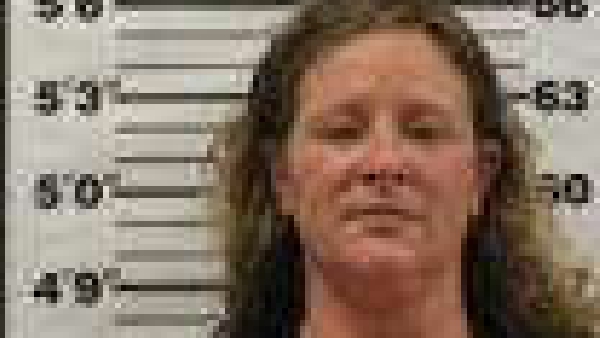 Madison woman arrested on multiple robbery charges
A lengthy investigation led to this arrest
On September 15, 2022, a Jefferson County, Indiana woman was arrested on multiple theft charges following an Indiana State Police investigation that began in February 2022 , after a woman reports that a family member stole thousands of dollars from her.
The Indiana State Police detective's investigation revealed that Sherri L. Dorten, 41, of Madison, Indiana, stole money from a relative over a span of nearly four year. The evidence indicated that Dorten assumed the victim's identity where she then obtained a loan and filed for bankruptcy in the victim's name. She also withdrew cash from ATMs and issued checks to the victim's bank accounts. In total, Dorten obtained thousands of dollars fraudulently by taking advantage of the family member.
Upon completion of the investigation, the case was submitted to the Jefferson County District Attorney's Office for review. As a result, a warrant was issued against Dorten for fraud at a financial institution, impersonation, theft and corrupt business influence.
Dorten turned herself in to investigators at the Jefferson County Jail this morning. She was placed under arrest and incarcerated pending her first court appearance.
More local news